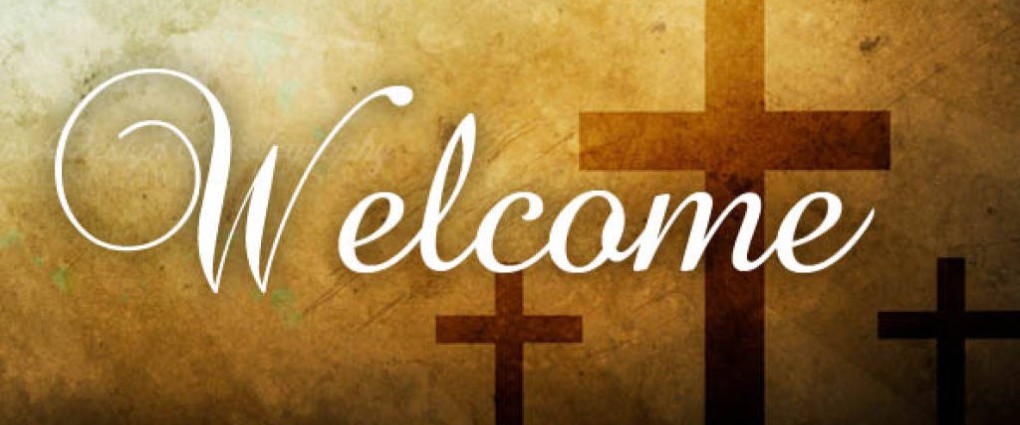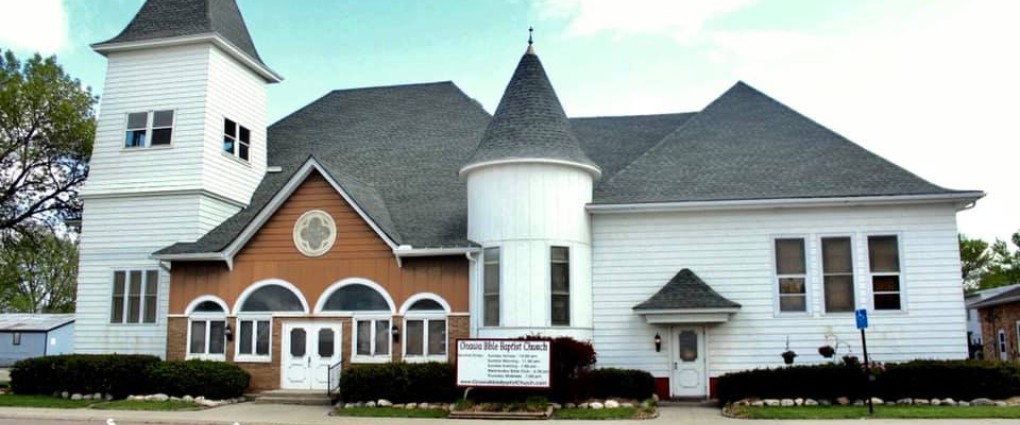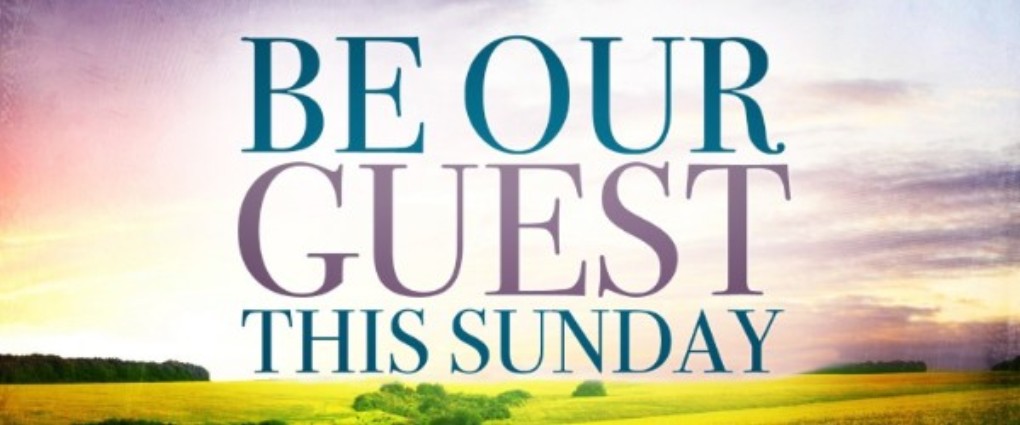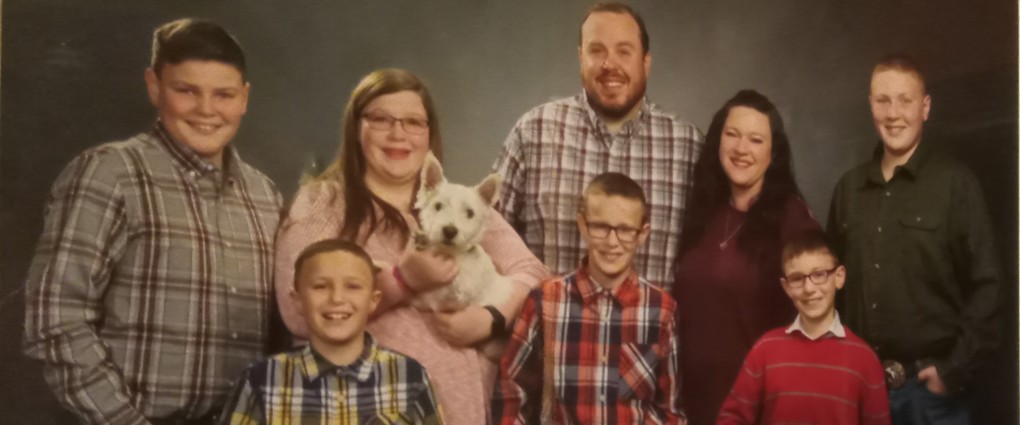 Welcome to

Onawa Bible Baptist Church

website!
We're delighted to have you visit us today.


---

" Building Lives Based On The Word of God. "

OBBC is a Independent, Fundamental, Baptist Church. We use only the King James Version of the Bible in all of our teachings.
---
OBBC fulfills The Great Commission by training the members of the church to disciple unbelievers. Every Saturday Morning at 10 am, our church goes Soul Winning. This is a process that helps us train every member of our church to know and follow the Lord Jesus Christ by being engaged with the community.


"
Go ye therefore, and teach all nations, baptizing them in the name of the Father, and of the Son, and of the Holy Ghost:Teaching them to observe all things whatsoever I have commanded you: and, lo, I am with you always, even unto the end of the world...
"
Matthew 28:19, 20



---