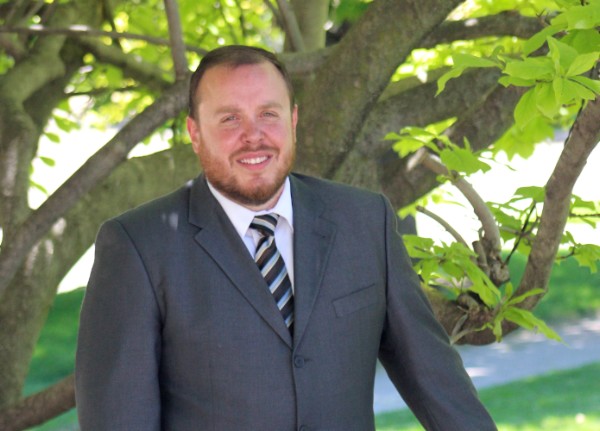 Dear Church and Guests,
I hope you like the new look of our website. We have made some changes as you may be able to see. It will take some time to get adjusted to the different format. We changed our service provider because we were running out of space for the sermon downloads. This service provider will not only allow us audio sermons, but video! I will soon be developing a way to accomplish that for our church.
On a more important note, I hope that you are taking serious your walk with God every day. The Word of God is important for God's people. Jesus said, "Man shall not live by bread alone, but by every word that proceedeth out of the mouth of God." Make sure that you are reading and meditating on the Word so that you can say that you are "letting the Word of Christ dwell in you richly." Also, live out your faith before those who watch you. Start with your family, then work that out to those in society that you make regular contact with. You may be the only "Jesus" someone will ever see. Make sure you represent Him well. Finally, make sure that you are here every time the church doors are open. The Bible says that we are "not to forsake the assembling of ourselves." That means that fellowship in the Word around God's people should be a number one priority in your life. Anything else that comes between that is idolatry and disobedience to God's revealed Word. Your presence at the house of God is important to everyone--not just you.
Thanks for all that you do for God and His people.
Pastor Sperling