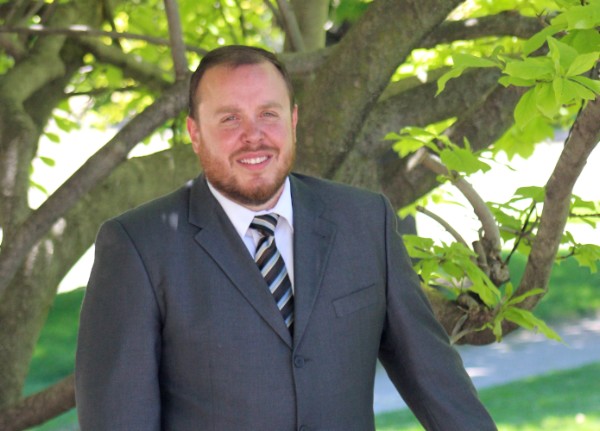 Pastor
-
Matt Sperling

Matt Sperling was born and raised in Moore, Oklahoma. In 1995, while in high school, he met a friend who led him to Christ one day after school in a band practice room. Matt immediately started attending Southwest Baptist Church in OKC where Sam Davison was his pastor. It was there that Matt grew in his faith and was challenged to live for God with all his heart. One Wednesday night service a missionary to Romania came to the church and challenged the people to be willing to surrender their lives to whatever God has for them. That night God began to deal with Matt about his willingness to surrender to God's call of ministry. At first Matt was overwhelmed with the idea of giving his life into the ministry and a bit scared too. But after some Godly counsel from Ralph Shortey, Matt surrendered to the ministry.
After Matt graduated Westmoore Highschool, he immediately attended Heartland Baptist Bible College to train for the ministry. It was at Heartland that Matt met his future bride, Esther Morton. A couple of months after graduation Matt and Esther were married and immediately moved to Omaha to serve at Midlands Baptist Temple as the assistant pastor to Pastor William Moffatt. God shaped Matt in those couple years as he worked with the teenagers and was actively involved in assisting the pastor. God taught him what it's like to work in a small church. This was preparation work for God's plan of moving Matt and Esther to the small town of Onawa, IA.


In the summer of 2006 Matt and Esther moved to Onawa, IA to take the pastorate of Monona Baptist Tabernacle, which later was renamed Onawa Bible Baptist Church.
---